Reviews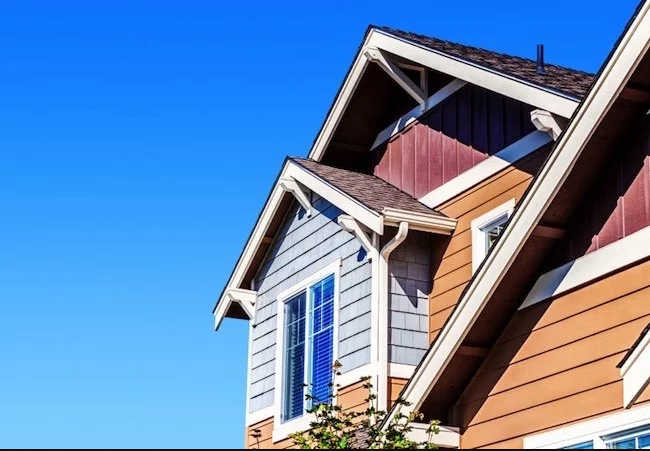 "Josh and his team were excellent to work with from start to finish. The sale of my property was explained clearly and simply, everyone was easy to get a hold of, and I knew were we were at during all times of the process. Great to work with!!!"
angela0302, 08/18/2019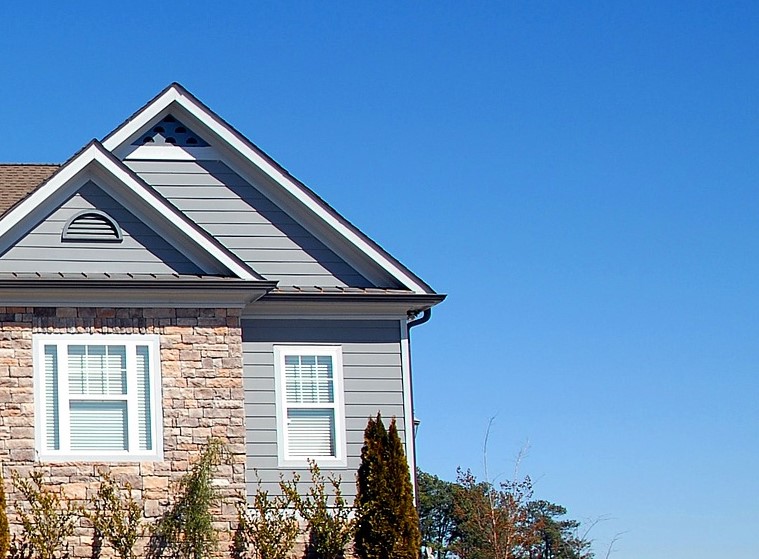 Josh and his team were excellent to work with from start to finish. Kept us well informed all along the way and made sure everything went smoothly. Josh jumped in and helped us with figuring out what to do about issues that came up with the inspection and offered solutions. They were very aggressive in marketing our home and were able to have good offers within days. Overall Josh and his team are awesome to work with. Thanks guys!
user54031457, 07/23/2019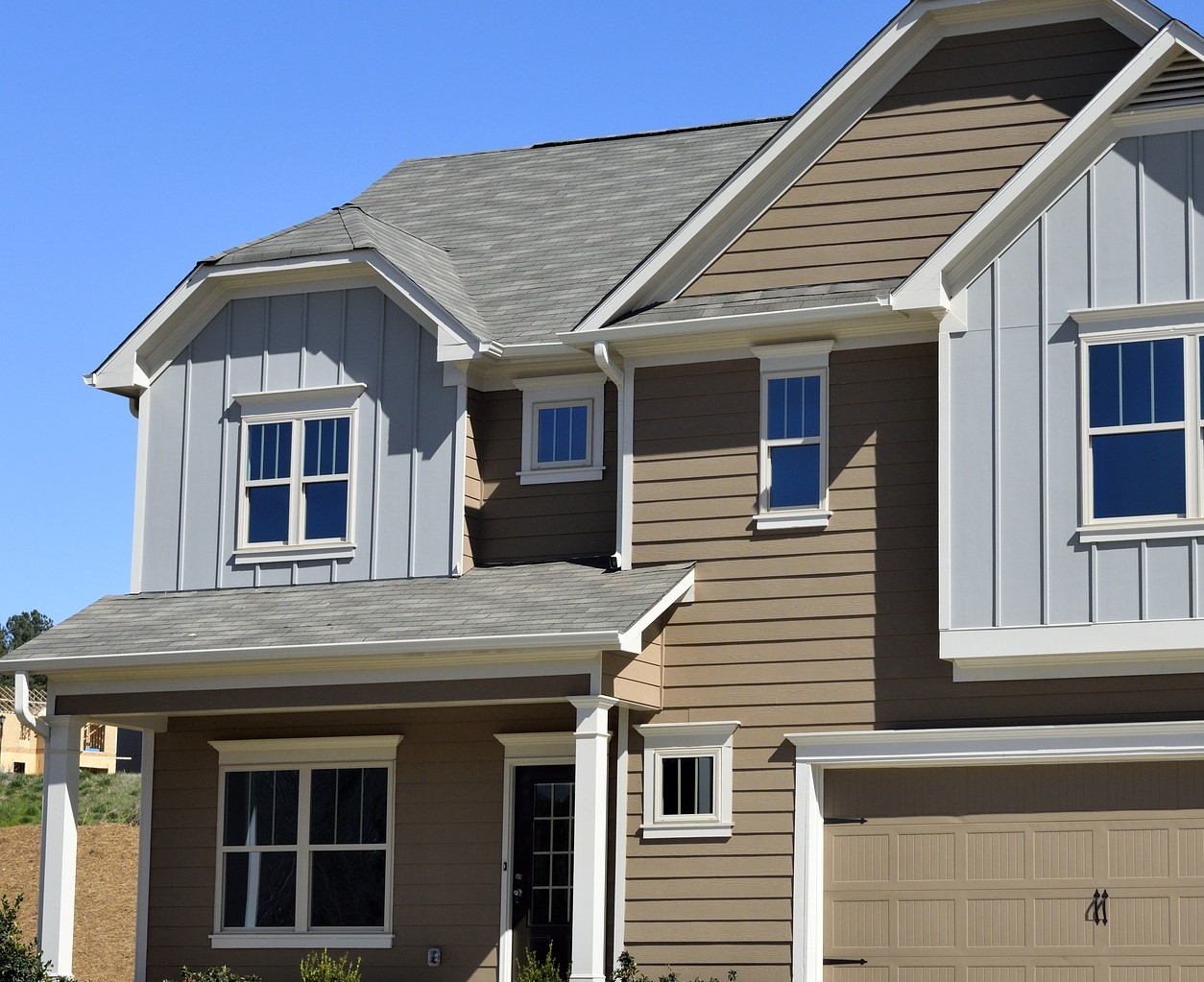 I worked with Jeff and Josh to purchase my home in Bonney Lake. Jeff showed us many properties and he helped us to narrow down exactly what we were looking for. After a couple weeks, he was able to get us into a property that already had multiple offers because he knew the agent and that we were excited about it. It turned out to be the perfect home. He immediately made calls to the listing agent and our mortgage lender to see what we could do, and was able to get an extremely competitive offer together immediately. We found out 4 hours later that it was accepted! They were also amazingly helpful through the whole paperwork process, including the office team, and went out of their way to provide resources and recommendations. I would give them 10 stars if I could. (5 for each!)
Lacey Katz, 07/16/2019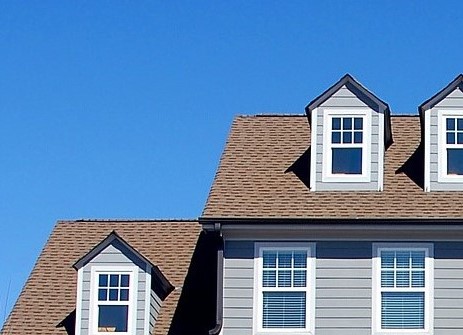 I recently purchased a townhouse in Lakeland Hills with the help of Jeff Knapp with the Josh Hall Group. Jeff and Josh, along with the office staff were so friendly and knowledgeable and made the process smooth every step of the way! Jeff answered all of my questions immediately and regularly checked in with me, even after I moved in. Buying a home can be really stressful, but everyone in the Josh Hall Group made the experience so positive. I loved working with them!
Cherie Goetz, 07/06/2019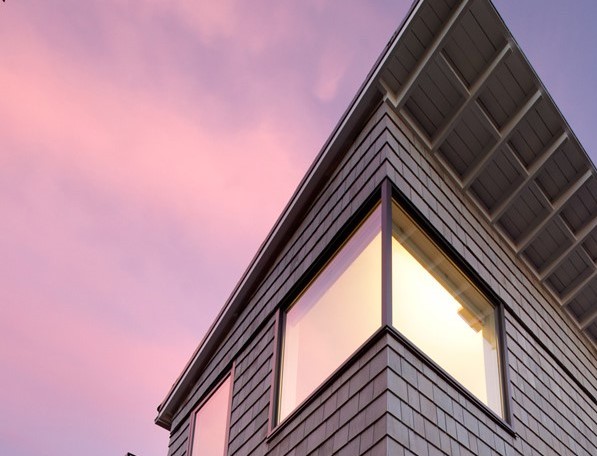 Josh Hall and his team have helped us over the years to buy and sell several properties for our extended family with great success; the recent sale of our home was no exception. We consulted with Josh six months in advance to make sure that our remodeling budget was spent wisely. The timing for the sale was based on a "listing and pricing sweet spot," a strategy developed by Josh to ensure that our home was attractively priced and listed at just the right moment. This was combined with Kristen's amazing professional photos and marketing, Janice's timely coordination from the office, and Jeff's well-attended open house, not to mention Josh's aggressive negotiations to secure the deal. The end result? We received 11 offers and sold our house in 5 days for $38,000 over asking price! It proves once again that if you want great results, you need to trust a great team.
Marty Longe, 07/03/2019