Reviews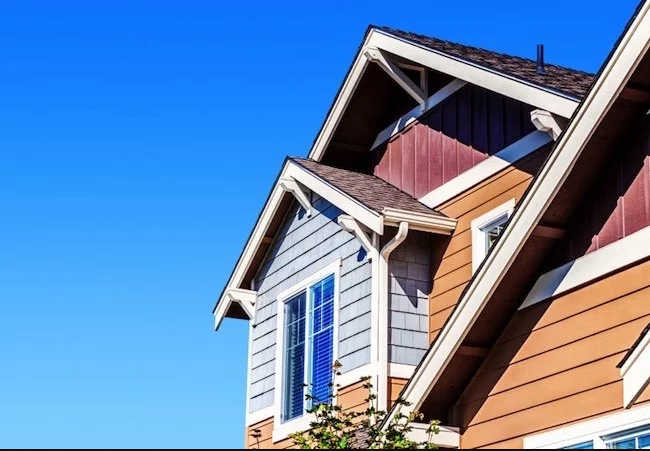 "Josh and his team were both friendly and professional. Josh was honest, knowledgeable, and responsive, easing the stress of preparing to move with kids. We highly recommend Josh Hall and his team. – Stephen & Sheena Blas, Auburn I highly recommend Josh and his team at John L Scott. He's knowledgeable and thorough. He found a buyer for my home within three days and over the asking price. He's extremely knowledgeable of the Lake Tapps/Bonney Lake area."
Chuck Burr, Lake Tapps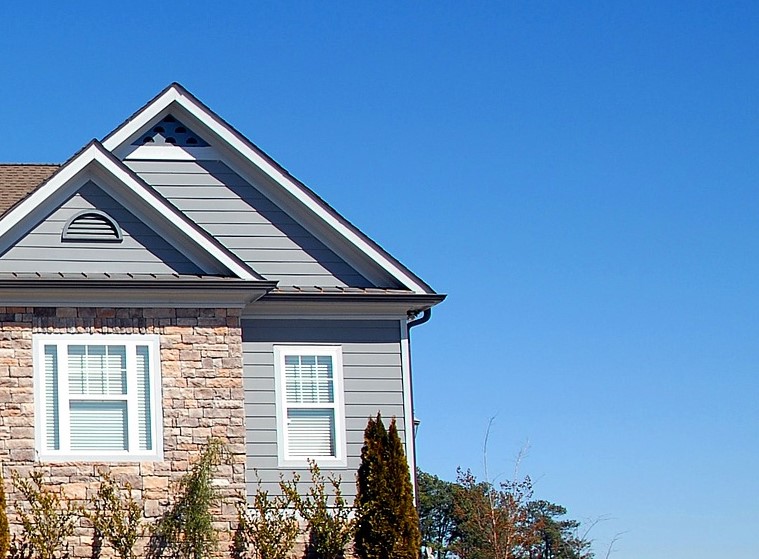 "We have used Josh Hall to buy/sell our last three homes. Josh is hard-working, professional and honest. We would highly recommend him for any real estate transaction."
Jeremy & Tiffany Hedrick, Bonney Lake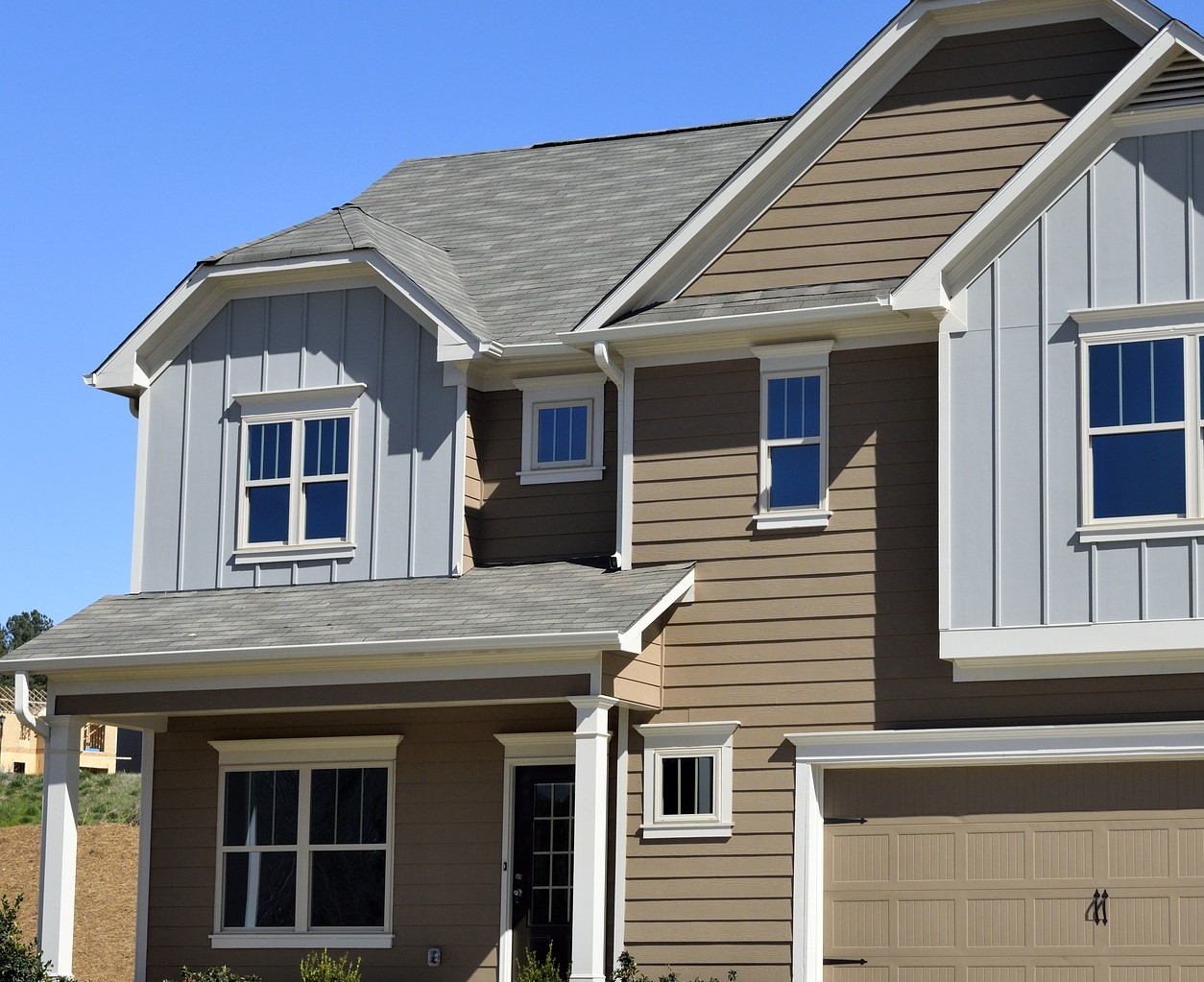 "My husband and I were very happy to have Josh Hall and his team helping us to sell our home in Kent WA. We would like to recommend family and friends to have Josh and his team to buy or sell their homes in the near future. Excellent work. Thank you, Josh Hall."
Elisa Evans, Kent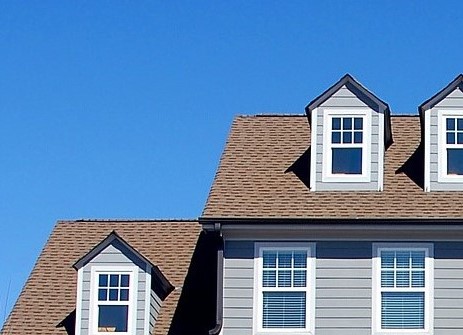 "Jeff Knapp with Josh Hall Real Estate Team helped us purchase our second home and we could not be more satisfied with his services! Jeff is always on time, knowledgeable, and prompt to answer questions. He went the extra mile to make sure everything ran smoothly during closing. Janice, their operations manager, was also helpful and kept us informed at every step of the process. We have already recommended the Josh Hall Team to our friends and family, and will gladly continue to do so!"
Claudia Vargas, Puyallup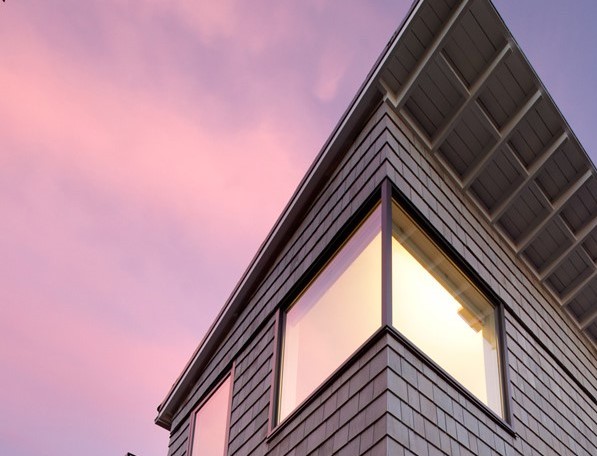 "Josh Hall and his team really went to bat for our family. Our particular situation required a good bit of negotiations and it seemed like everything went in our favor. I felt that I could have a conversation with Josh about what needed to happen or what we wanted and the next thing we knew he was calling to tell us everything was taken care of. If you're looking for a seamless transition with an attentive team of agents Josh Hall is the way to go. Thanks Josh!!!"
Andrew & Christina Bock, Buckley