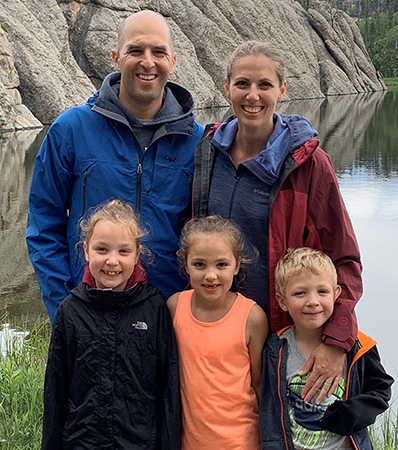 Josh Hall
Managing Broker
Reputation
Josh Hall has a distinguished reputation for providing outstanding personal service and professional representation to his valued clients. His wealth of experience and extensive knowledge of the Greater East and South East King County regions allow him to consistently identify key opportunities for his clients. In helping his clients to find their dream home or sell their special residence, he is extremely attentive and responsive and very thorough in providing constant attention and communication. Through his commitment to achieving high-level results, Josh takes every measure to assure that all of his client's personal real estate goals are achieved.
Teamwork
When consulting with Josh, his clients receive a special advantage of a team approach to delivering an unprecedented depth of real estate expertise. Whether it's establishing a marketing plan, showings for a property, or a review of the technical points of the transaction, Josh's team of specialists work to ensure that the client's needs are thoroughly attended to.
Communication
Josh takes great care to clearly communicate with and listen to each clients' specific needs. He carefully takes the time and attention to evaluate and prioritize the clients' goals so that he may skillfully find a home that they will cherish for years. His clients are truly appreciative of how he constantly applies his experience and in-depth market knowledge to educate and provide critical insights that meet their requirements. They know him to be genuine, honest and full of integrity and trust in his thoughtful guidance and vision.
Results
Josh delivers impressive results by staying on top of the details and keeping his clients informed of all their options. He applies his strong negotiating skills and strategies to ensure his client's goals are reached. When met with a tough challenge, he is masterful in working through the issues. With only his clients' best interests in mind, Josh exhibits strong perseverance and is a skilled advocate on their behalf. He is always extremely attentive, accessible and responds promptly to his clients. Josh is a dedicated professional who does whatever is required to help his clients reach their goals.