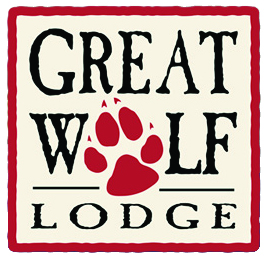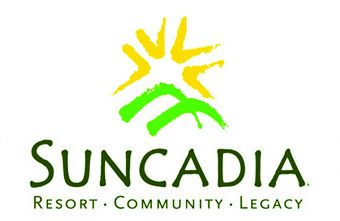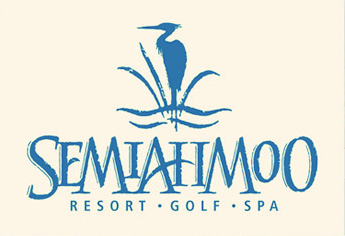 We appreciate your referrals!
If you know of anyone who could benefit from our services, please connect us and you will be entered for a chance to win!
Simply email Josh directly at josh@joshhall.com and include the following:
Your name and phone number
The full name (first and last) of the person you are referring to us
The phone number of the person you are referring to us
The email address of the person you are referring to us
Official Contest Rules
HOW TO PLAY, ELIGIBILITY: No purchase required to enter the contest. Contestants may be entered by providing valid contact information for someone interested in real estate services via email, text, or phone. The contest is open only to persons 21 years or older who are citizens or legal residents of the United States.
GRAND PRIZE DRAWING: One winner will be selected twice a year through a random drawing. Entries received prior to each drawing will be discarded after the drawing. Drawings take place approximately July 15 and January 15. Winners will be notified within 10 business days of each drawing. Contestants are not required to be present for the drawing. Winners are responsible for applicable state and/or federal taxes.
PRIZE, RETAIL VALUE, ODDS OF WINNING: A $1500 gift card to the winner's choice of Great Wolf Lodge, Suncadia Resort, or Semiahmoo Resort will be awarded to the winner of each drawing. The value of the trip is not redeemable for cash. Any costs over the maximum allowance will be at the winner's expense. Unused funds will remain on the gift card. The odds of winning the contest are dependent upon the number of entries received within each six-month period.
PUBLICITY RELEASE: By entering the contest, you give Josh Hall Real Estate Team permission to use your name, photo(s), and videos for publicity and promotional purposes. You acknowledge that you will not receive any compensation for the use of such pictures, etc., and hereby release Josh Hall Real Estate Team and its agents and assigns and/or contractors from any and all claims which may arise out of, or are in any way connected with, such use.
SPONSOR/PROMOTOR: The referral contest is sponsored and promoted by Josh Hall Real Estate Team of John L. Scott Real Estate at 20829 72

nd

Ave. S #800, Kent, WA 98032.
WINNERS: For a list of winners, send a self-addressed stamped envelope to: Josh Hall Real Estate Team c/o Referral Contest, 20829 72

nd

Ave. S #800, Kent, WA 98032.
CONSENT: By completing this form, you consent to receive communications from Josh Hall Real Estate Team.